I was helping a student on his science homework on net forces and the visuals reminded me how out of balance my life is this week.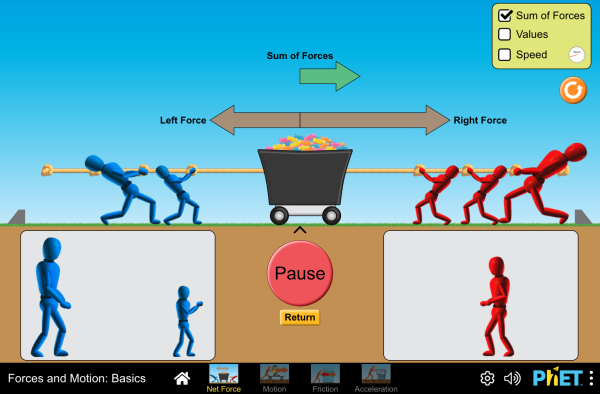 I was at work a lot longer than usual, planning a history art showcase (with snacks!), meeting with my team to schedule for next year, putting together the extensive paperwork for three meetings, observing teachers for my own class, getting my CPR certification, and even buying some supplies, including an Aztec chocolate making kit!
Besides sleeping, eating, and the sub-hour of working out daily and going to the dentist, I was a teacher first and foremost.
Sure, balance sounds ideal, but it's not realistic. Sometimes, our focus is work but at other times, it's family, friends, relationships, traveling, your physique, etc. But sometimes it has to be work. Maybe you're chasing a promotion or it's the busy time of the year. Whatever it is, it's okay to not workout everyday or say 'no' to social outings.
And can I tell you how much more rewarding the focus on work is than the focus on romantic relationships?
Over the long weekend, zero work is getting done. I happily danced my booty off, slept all day, and am headed to wine country for a wedding! PEACE OUT.